Reports
Alhasani's Handover: The Consequences of not Punishing MBS
On Saturday, March 13, the Moroccan authority extradited Osama Alhasani to Saudi Arabia, despite warnings that he would be in grave danger. This "shocking" behaviour reflects that the Saudi regime is continuing to target opponents abroad with total disregard to international laws and customs.
This "disappointing" handover – as described by Al-Hasani's lawyers – came a few weeks after the US intelligence report on Khashoggi's killing was published. The report confirmed that the Saudi Crown Prince issued direct orders for the assassination, which affected the reputation of Saudi Arabia severely.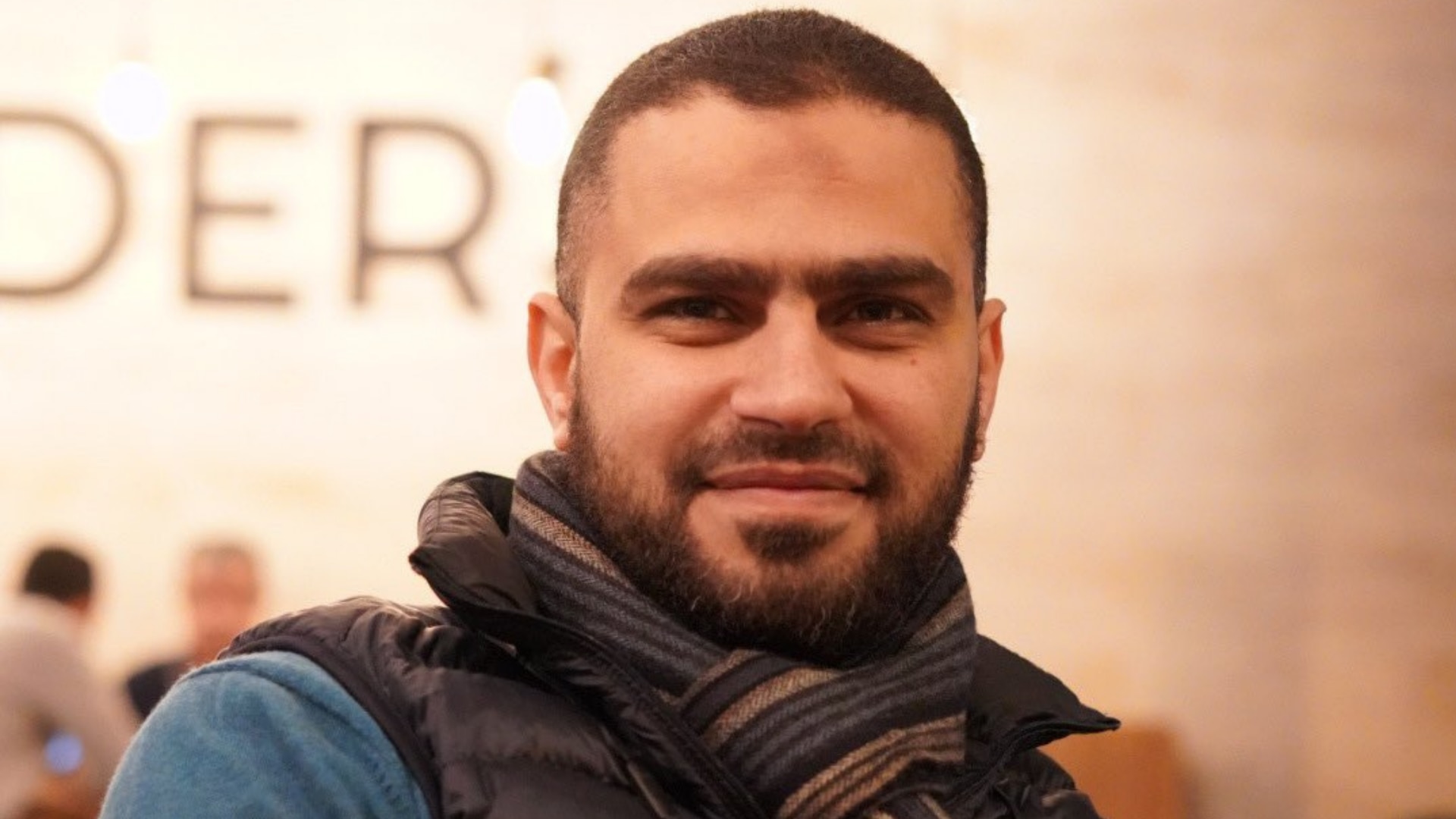 Despite the publishing of the US intelligence report, and the confirmation of the crown prince's involvement in the heinous crime, the US administration refused to punish Mohamed bin Salman, and only condemned his role only, which caused a wave of widespread criticism all over the world, with warnings that leaving him unpunished would be a green light to continue committing more violations and crimes.
The Joe Biden US administration has justified its position by saying that diplomatic considerations must be taken care of. However, there are other, more effective measures that can be followed to ensure that such crimes as the killing of Khashoggi are not committed.
Many have argued that this justification is not sufficient to deter the Saudi regime, however, nobody expected that the negative impacts of letting him go unpunished would emerge so quickly.
Al-Hasani's lawyers have confirmed that his extradition to Saudi Arabia poses a great danger to his life, and that his torture is inevitable in the event that he is investigated by the Saudi security, who would force him to confess to charges he did not commit, so that this false admission would be a strong excuse for the Saudi courts to issue harsh sentences of death or life imprisonment.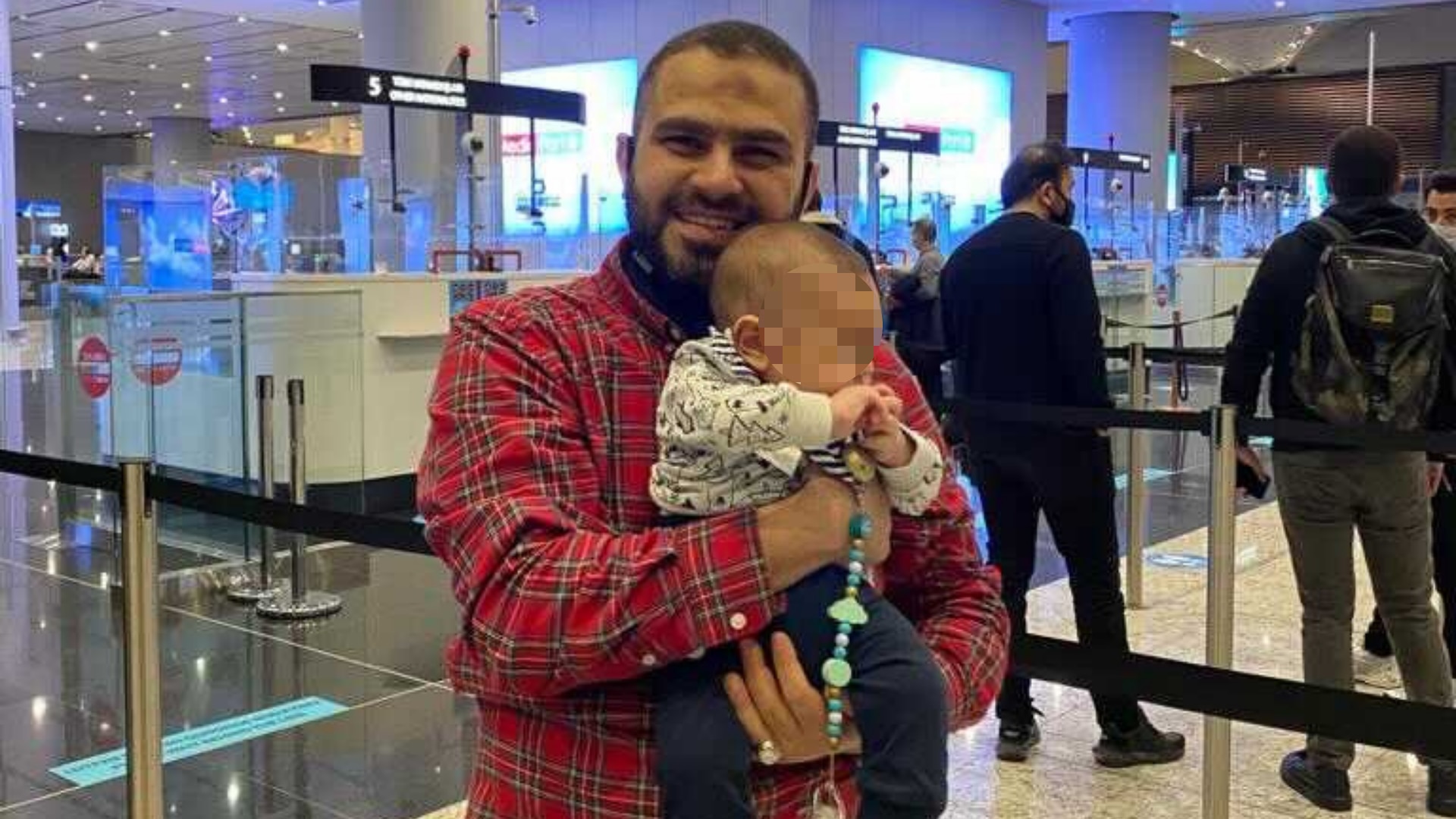 In an official statement, Al-Hasani's family confirmed that they were not officially informed of the extradition process, and the lawyers were not informed either, nor were they able to appeal the handover decision, and were surprised that he got handed over to Saudi Arabia in complete secrecy.
Together for Justice holds the Moroccan authorities responsible for any harm that may be inflicted on Al-Hasani, as the Saudi regime has a bad and brutal record of human rights.
Together for Justice demands the urgent intervention of the Australian authorities to rescue Alhasani and to ensure his release and obtaining all his legal and human rights.

READ MORE: Shocking Decision by Moroccan Court to hand over Osama Al-Hasani