Reports
Jordan: Extradition of Khalaf Al-Rumaithi to the UAE Is Gross Crime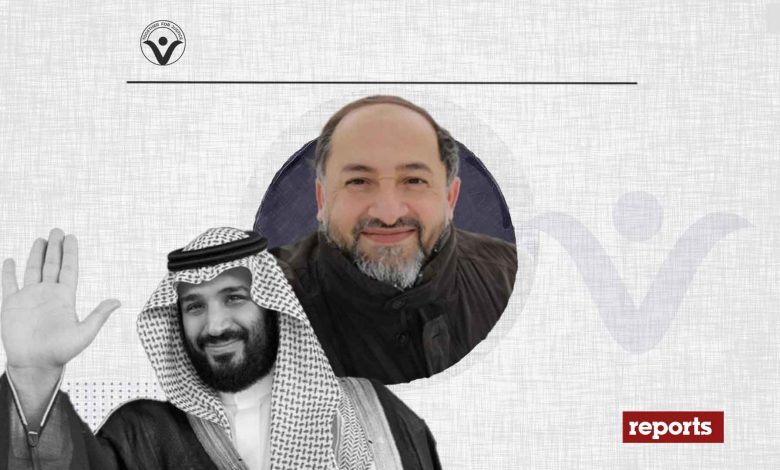 Together for Justice strongly condemns the extradition of the dual Emirati-Turkish citizen Dr. Khalaf Al-Rumaithi from Jordan to the UAE, where he is at risk of facing serious human rights violations, stressing that Jordan committed a heinous crime.
Al-Romaithi, a Turkish businessman of Emirati origin, was detained on May 7, 2023, at Amman's Queen Alia International Airport upon his arrival from Turkey based on an Emirati arrest warrant, although he entered the country with a Turkish passport.
According to the Emirati arrest warrant, Al-Romaithi is wanted after refusing to testify against a number of his friends and fellow defendants in the grossly unfair mass trial of dozens of academics, scholars, and activists, known as UAE 94, for signing a petition calling for democratic reforms in the Emirates following the Arab Spring.
Al-Rumaithi was forced to leave the UAE and live in exile. However, he has been facing constant security persecution as a victim of security coordination between the Jordanian and Emirati authoritarian regimes.
Sources familiar with the matter affirmed that the Jordanian court decided to release Al-Rumaithi on bail and postponed his deportation case to May 21. However, the security forces re-arrested Al-Rumaithi and deported him to the UAE on May 12, without informing his family. Al-Rumaithi's life is at imminent risk in light of the UAE's poor human rights record.
Jordan has violated the international laws and treaties that criminalise extradition of prisoners to countries where they are at severe risk of unfair persecution and torture.
Jordan's position was very shocking, as a number of Jordanian detainees continue to be held in UAE prisons. Instead of intervening for their release, the Jordanian authorities decided to help the Emirati regime abuse more people and commit more human rights violations.
We hold the Jordanian and Emirati regimes responsible for the safety of Dr. Khalaf Abdul Rahman Al-Rumaithi, and we warn against exposing him to torture to make false statements against his will.
We also call on the international community to intervene urgently to stop the Emirati violations and to stop cooperating with the Emirati regime until it improves its human rights record.