Reports
Saudi Arabia's violations in Yemen amount to war crimes that require international tribunal
The Saudi-Emirati coalition forces in Yemen continue to commit flagrant violations against millions of innocent people in Yemen, which is facing the largest humanitarian crisis in the world. operations against civilians are increasing especially in Sanaa, Al-Mahrah and the southern coastal towns.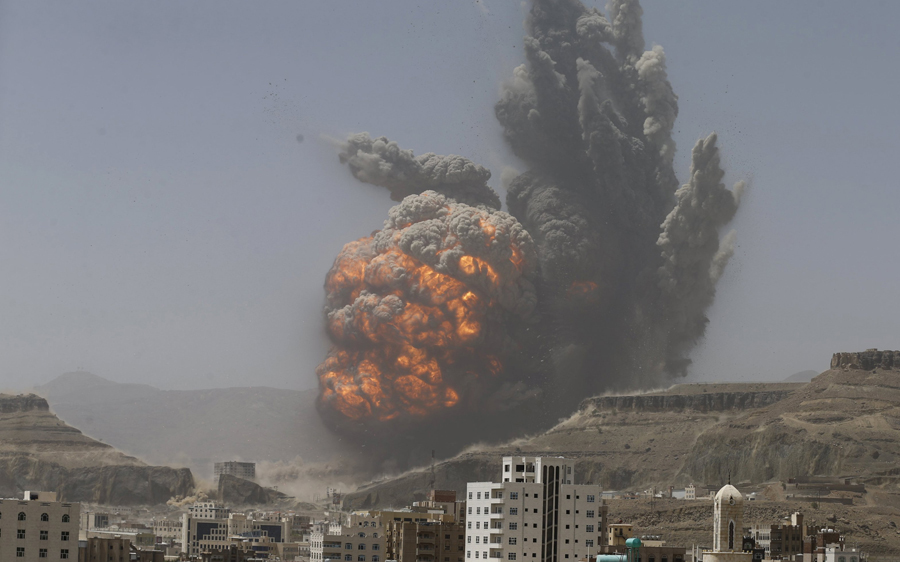 In its international report, the Yemen Data Project estimates that at least 18,400 civilians have been killed or injured since the beginning of the war, with more than 20 million people (nearly two-thirds of the population) who need urgent food supplies.

In September, the report of the United Nations Group of Eminent Experts was issued in which it stated that Yemen suffers from a "acute accountability gap" citing the violations committed by the Saudi-Emirati-led coalition, the Houthi armed group, the Yemeni government, and the Southern Transitional Council in Aden.

Human Rights Watch has also documented the violations committed by Saudi Arabia of international humanitarian law in Yemen, including attacks that may amount to war crimes. The report emphasized that Saudi leaders face possible criminal responsibility for war crimes due to their responsibility for these violations.

The report of HRW indicated that at least 7,825 civilians have been killed, including 2,138 children, and 12,416 have been injured since 2015, according to the Office of the United Nations High Commissioner for Human Rights. The actual toll is likely to be much higher since the war on Yemen began.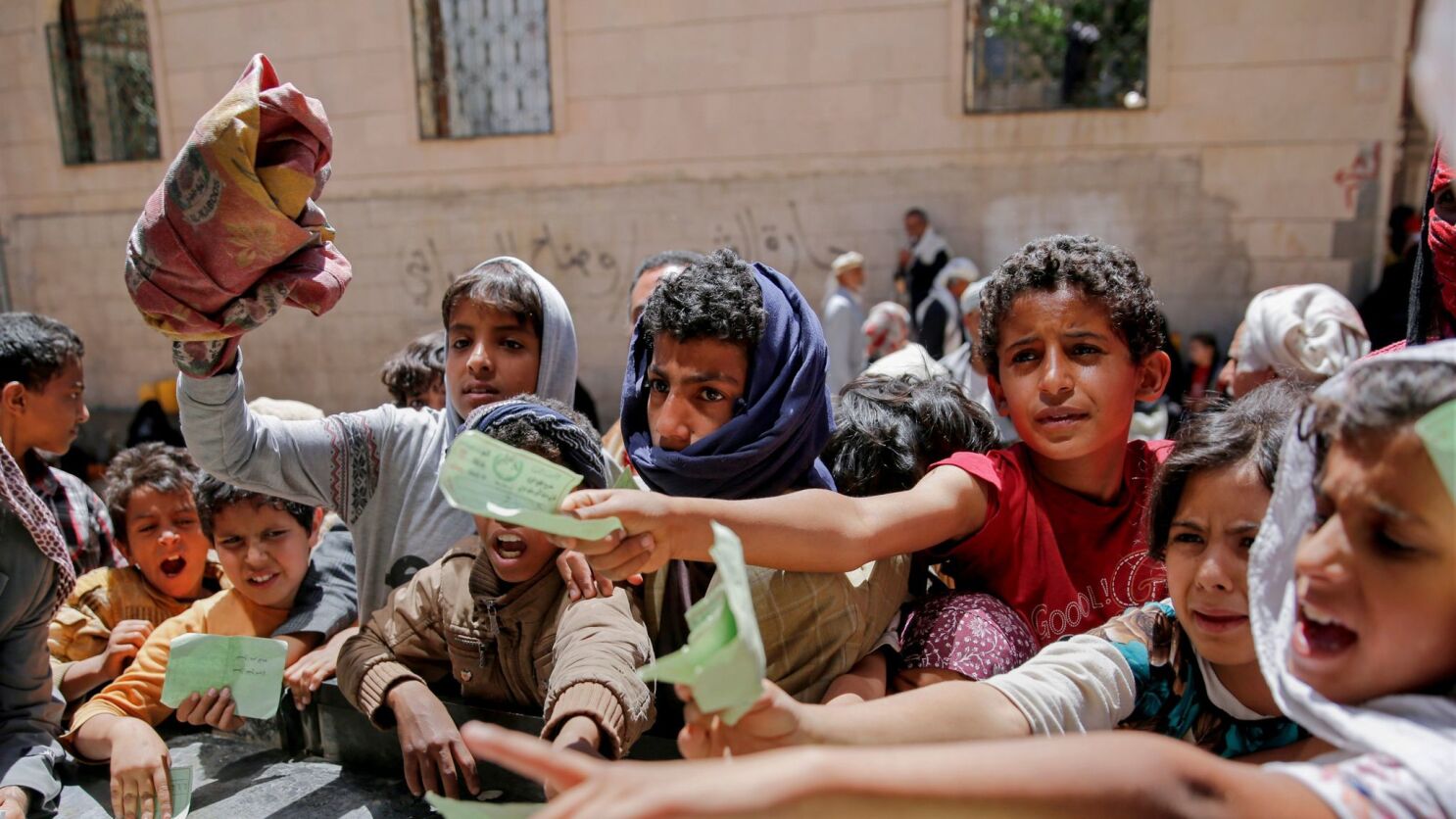 The report provided that most of these casualties were caused by the coalition airstrikes on Yemenis. The NGO documented several unlawful attacks by the coalition that targeted homes, markets, hospitals, schools, and mosques.
The report pointed out that the Saudi military forces and affiliated militias committed serious violations in Al-Mahrah Governorate, including arbitrary arrests, torture, enforced disappearances, and the illegal transfer of detainees to Saudi Arabia.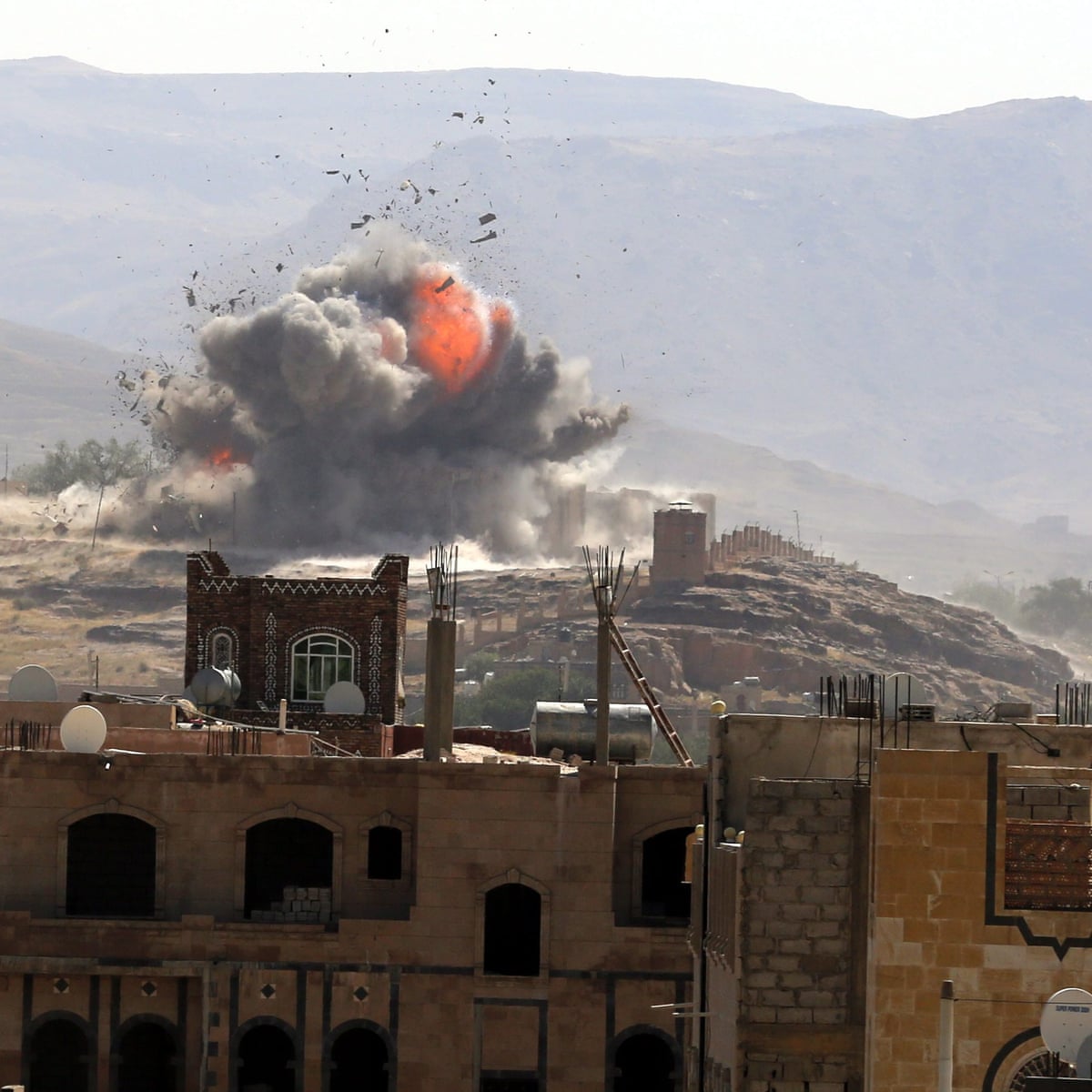 The United Nations Group of Eminent International and Regional Experts on Yemen confirms that it has "well founded reasons" to believe that Saudi Arabia, the UAE, and the government of mercenaries are responsible for human rights violations in Yemen. According to the group, the war exacerbated the existing humanitarian crisis due to the Saudi-led coalition imposing a blockade by air and sea since March 2015.

The Saudi and Emirati coalition, as well as Houthi forces, fired mortar shells and rockets at densely populated areas, including Marib, Taiz and Hodeidah.

The coalition has also carried out more laws-of-war airstrikes violations, attacking civilians and civilian structures, and using munitions purchased from the United States, France, Canada and other countries.
Despite the withdrawal of its forces from Aden in late 2019, the UAE continued its air operations in Yemen and continued to support the abusive local Yemeni forces.

more: Bin Salman's war in Yemen: "The storm of horrific misery"