Reports
Human rights NGOs call Saudi Arabia to release Palestinian detainees
Human rights organizations renewed their calls to the Saudi authorities to release the Palestinian detainees arrested on September 9, 2019, including Dr. Mohamed Al-Khudari and his son who were arrested from their home.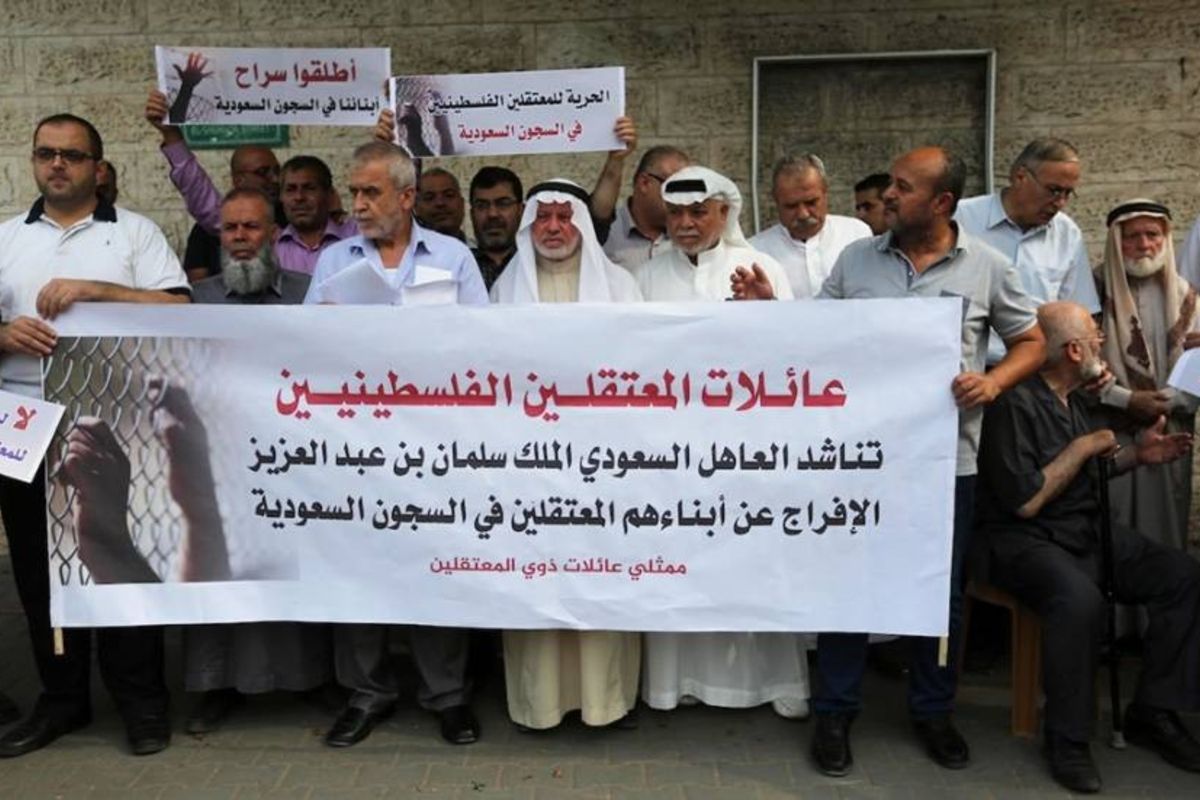 The arrest of Dr. Al-Khudari came as part of arrests campaigns by the Saudi authorities against many Palestinians living in Saudi Arabia.
The Euro-Mediterranean Observatory for Human Rights announced that the authorities have arrested 60 Palestinians, while subjecting some of them to enforced disappearance in Saudi detention facilities.

Together for Justice received information stating that Dr. Al-Khudary suffers from severe health deterioration. All detainees have been accused of supporting the Palestinian resistance against the Israeli occupation state.
The Saudi authorities interrogated the detainees on charges of providing financial support to the Palestinian resistance. The detainees reported that Israeli investigators attended the interrogation inside the Saudi prisons where they faced many violations and pressures.

Fears over the life of Dr. Mohamed Al-Khudari are increasing as his health is deteriorating severely amid poor detention conditions. Despite all human rights demands for his release, the Saudi regime continues to refuse his release in what is consider as slow killing.
"Together for Justice" along with all human rights organizations, call on the Saudi authorities to release the Palestinian detainees, especially as some of them have lived is Saudi Arabia for over ten years, and all of them are legal residents in the kingdom.
The organization also called on the Saudi authorities to take legal and humanitarian responsibility towards the detainees, and to reveal information of their detention and health status. It also called on civil society organizations to join their cause and call for the release of Palestinian and Jordanian detainees as soon as possible.

READ MORE: Salman Al-Odah's son reveals violations committed against his father in prison