Reports
Salman Al-Odah's son reveals violations committed against his father in prison
Salman Al-Odah's
Since the arrest of his father, Sheikh Salman Al-Odah, from his home in September of 2017 along with a group of Saudi preachers and activists, most notably "Awad Al-Qarni" and "Ali Al-Omari", Abdullah Al-Odah, son of Sheikh Al-Odah, discloses a number of blatant and dangerous violations practiced by the Saudi against his father.

In a report, Al-Odah confirmed that the Saudi regime deliberately commits violations against his father regardless of his position or age, in addition to being detained without any real charge. Abdullah accused the head of Legal Department at the State Security in Riyadh, Major General Salah Al-Jatili, who oversees the security prosecutions, interrogations, searches of the homes of the persecuted, and the arrests campaigns carried out by the State Security Agency, as well as the mistreatment of prisoners who are being tried before the State Security prosecutors.

Al-Odah accused him of being the first person responsible for harming his father and subjecting him to slow death in Saudi prisons, as he deliberately mistreats him and the rest of detainees tried before the state security apparatus. Al-Jatili also prevents Sheikh A-Odah from family visits or phone calls, reducing food quantities and denying him medical care despite his deteriorating health condition.

According to the Foundation for Democracy for the Arab World Now, Major General Salah Al-Jatili, who is overseeing the trial of Al-Odah, has allowed prison workers to mistreat him, insulting him, and affecting his health conditions by not providing food, medicine, appropriate blankets and clothes.

Al-Odah also revealed that the second person responsible for violations against his father is Brigadier General Adel Al-Subhi, director of Dhahban prison in Jeddah, who is responsible for dealing with prisoners inside this prison. Al-Subhi denied Al-Odah of medicines and held him in solitary confinement for prolonged periods as well as subjecting him to sleep deprivation to further harm him physically and psychologically.

The third person is Colonel Saad Al-Salloum, head of the State Security in al-Hair Prison in Riyadh. He bears full legal responsibility for the safety of prisoners in Al-Hair prison and has been subjecting Al-Odah to mistreatment since 2018.

The fourth individual is Attorney General Saud Al-Mujib, who is fully responsible for the prosecution of criminal cases, including Sheikh Al-Odah's, who is being tried for his peaceful activism and modern speech, which are not criminalized by international human rights law.

The fifth individual is Abdul Aziz bin Safar Al-Adyani Al-Binousi Al-Harithi, a judge at the Specialized Criminal Court in Riyadh, and member of the Judicial Committee in the case of Salman Al-Odah. He denied Al-Odah and his lawyer the right to defend him or to speak in the court.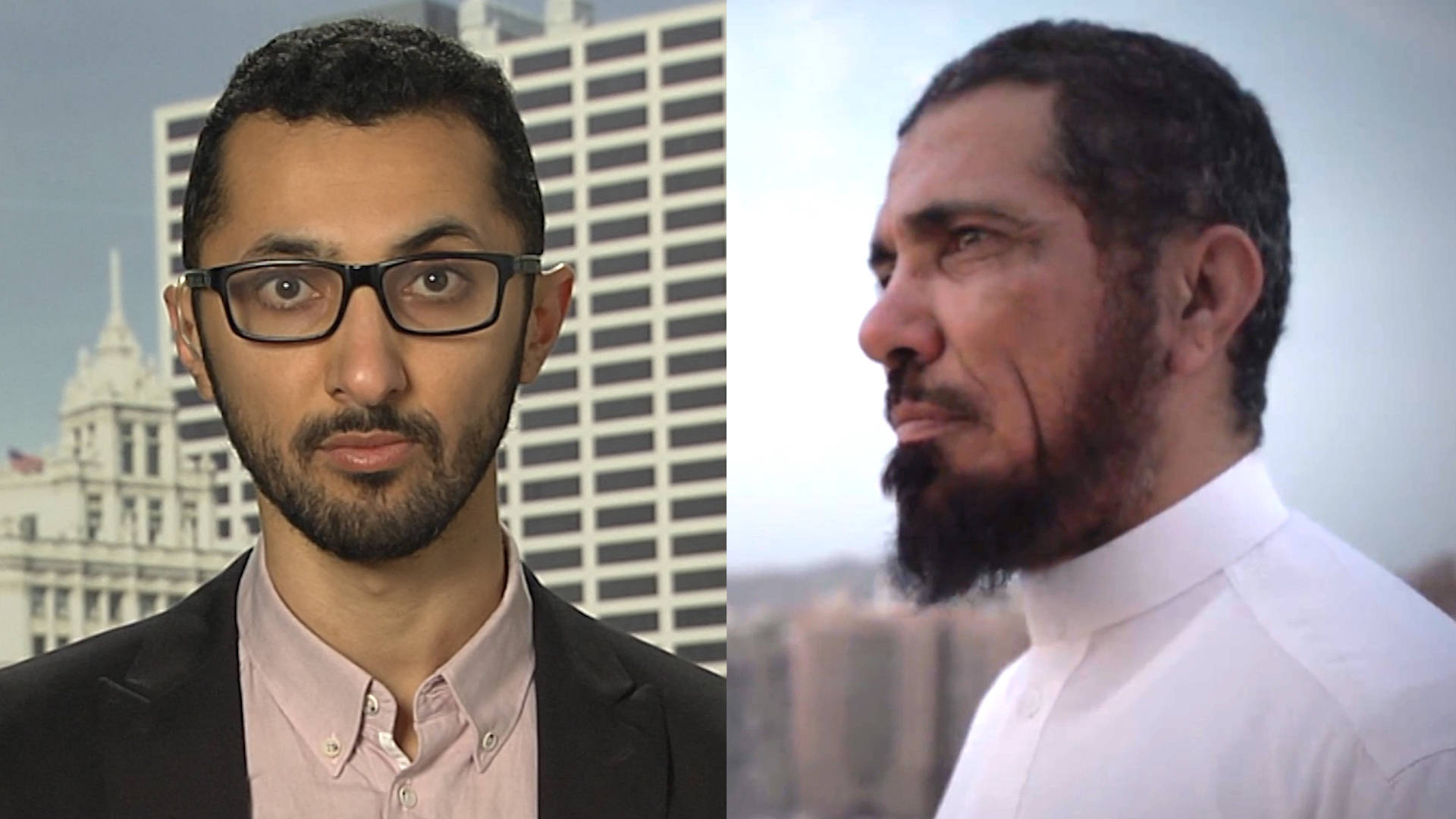 The sixth individual is Judge Abdulaziz bin Madawi Al-Jaber, a judge at the Specialized Criminal Court in Riyadh, who deliberately begins trial procedures in the absence of Al-Odah, in violation of the Saudi Procedures Law and Court Practices.

"Together for Justice" condemned the violations committed against Al-Al-Odah and other detainees, and condemned the slow killing attempts by the Saudi regime. The organisation demand the Saudi authorities to respect the law and held them responsible for the lives and safety of all detainees.
more: Sheikh Salman Al-Ouda faces an unfair trial as well as detention in inhuman conditions