Reports
"How would I be able to raise my daughters next to a nightclub?"
An opinion of a Saudi man got him detained
On 1stFebruary 2021, Hizam Al-Ahmari, a Saudi man in his thirties, who works at the Jeddah seaport, posted a video on Tik Tok of a new disco opened by the Saudi authorities near his home and the mosque of his neighbourhood, where he was saying: "Tell me how I would be able to raise my daughters near a nightclub?".

These are the words uttered by the Saudi man who was expressing his opinion on the changes that the Crown Prince is making in Saudi Arabia.
Three days later the "prisoners of conscience" twitter account shared a tweet confirming the arrest of Hizam Al-Ahmari.
Human rights organizations said that a State Security force arrested Hizam Al-Ahmari, after describing the nightclub as the price that must be paid for the "Vision 2030" plan. He was taken to an unknown destination and tried under Article 6 of the Cybercrime Law of 2007. Al-Ahmari is currently detained at Dhahban Central Prison in Jeddah, according to the authorities.
Deprivation of All Rights
According to human rights organisations, Al-Ahmari had been completely denied all his legal and human rights, as he has been deprived of communications and of appointing a lawyer. He was charged with inciting public opinion under Article 6 of the Cybercrime Law.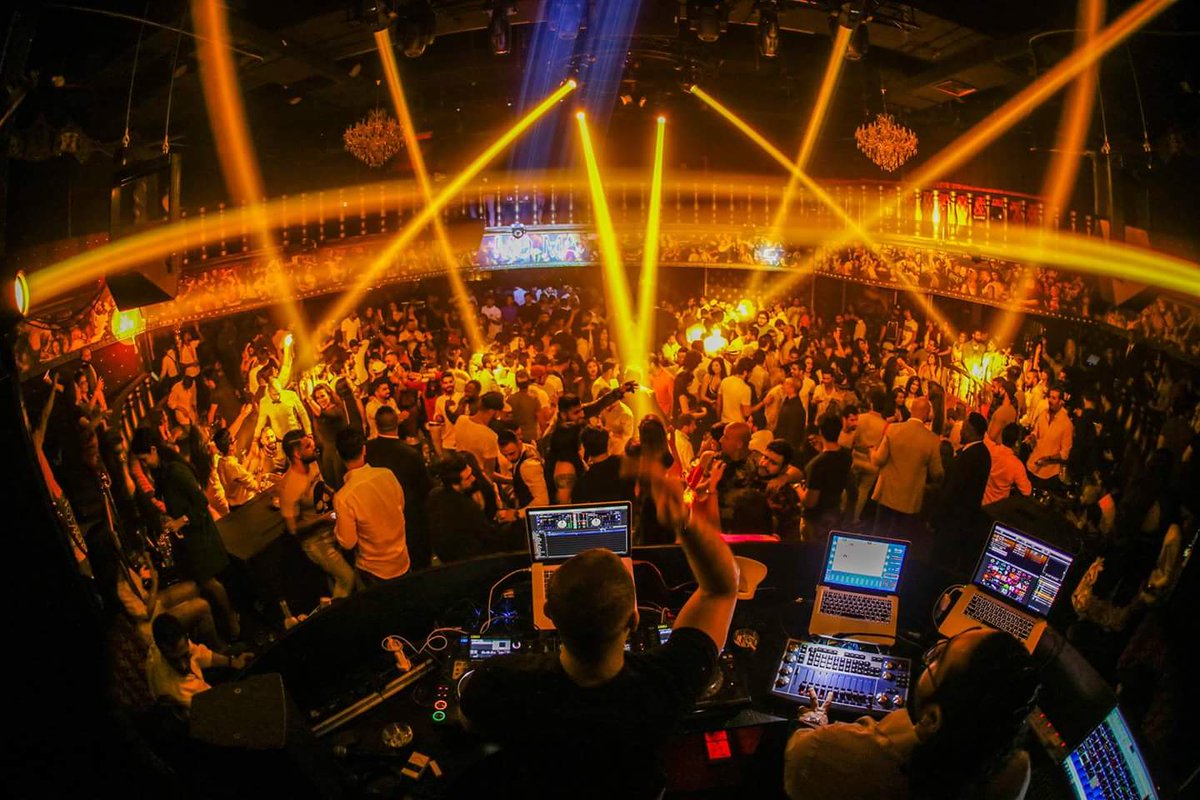 Together for Justice Organization confirmed that Al-Ahmari was subjected to a clear violation of human rights, as he did not commit a crime against the state or the authority and he only used his right to express his opinion, which is not a crime.
The organization also condemned his denial of his legal and human rights, after he was prevented from assigning a lawyer to defend him, and of communicating with his family, which affects the integrity of the trial. It also called for providing him with all his rights guaranteed by the Saudi law and the human rights charters.
On December 6, 2020, the prisoners of conscience account published a tweet in which it confirmed the sentencing of Al-Ahmari to four years in prison, and a fine of 80,000 Saudi riyals. Therefore, the human rights organizations suspected the integrity of the trial and the politicized nature of the case.

None of the organizations was able to get any news about the trial, where it was held, or when. ALQST for Human Rights stated that a number of lawyers were afraid to pursue the case of Al-Ahmari for fear of being arrested by the Saudi authorities.
Widespread Anger over the nightclubs
The arrest of Al-Ahmari was met with widespread anger from social media users in Saudi Arabia and abroad, as many bloggers and human rights activists published tweets expressing their regret for the suffering of Saudi citizen and the deteriorating human rights situation during the ruling of Mohamed ben Salman and demanded the immediate release of Al-Ahmari.



READ MORE: Buraidah Al-Qasim Turns into a Military Point After Demonstrations Erupted