Reports
Abdulaziz Al-Odah lost his freedom for rejecting normalization
Together for Justice strongly condemn the prison sentence issued against the Saudi activist, Abdulaziz Al-Odah, of five years imprisonment following two years of arbitrary detention. The organisation stresses that this ruling is arbitrary and should be revoked as it is politically motivated.
This week, the Specialized Criminal Court in Riyadh sentenced the famous singer Abdulaziz Al-Odah to five years in prison, while disregarding his two years and six months of detention as he was arrested in September 2019 for tweeting in favor of the Palestinian cause.
Al-Odah was known to be one of the most prominent defenders of the Palestinian cause and one of the fiercest rejecters of the normalization in Arab countries and representatives of the authorities in media who speak about the Israeli enemy as a friend now.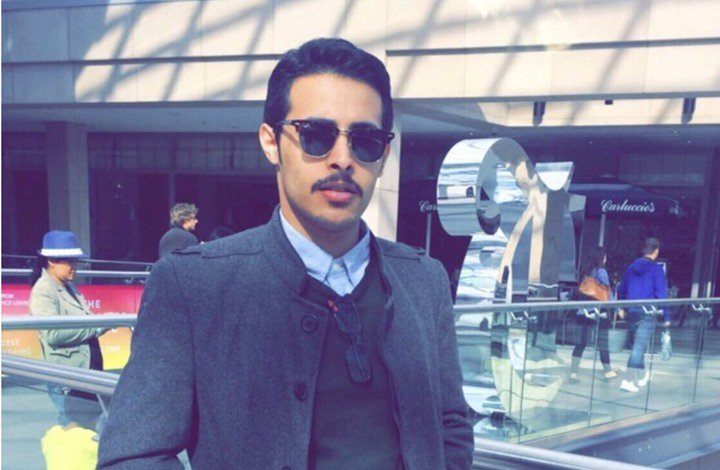 At first, the Saudi regime imposed a travel ban against Al-Odah and a number of other tweeters for tweeting about the Palestinian cause, while forcing them to sign pledges not to talk about Palestine, normalization, or expressing any support for the Palestinian resistance. However, a few weeks later, Al-Odah got arrested with increasing pressure on the tweeters to signing other pledges not to tweet about the visit of the Saudi national team to the Palestinian territories after obtaining security approval from the Israeli authorities to play a football match against the Palestinian team as part of the joint Asian qualifiers for the World Cup and the Asian Cup.
Together for Justice affirms that the continued detention of Abdul Aziz Al-Odah and his prison sentence are completely unacceptable, since his arrest was fundamentally arbitrary by the Saudi authorities which is supposed to be the protector of the Islamic nation and Arab heritage, which are matters that he defends and calls for preservation.
Abdulaziz Al-Odah is now paying the price for his freedom for expressing an opinion the regime itself claims to believe in.
More: Human rights activist Mohamed Al-Rabiah sentenced for 6 years imprisonment