Reports
After Three Years of Enforced Disappearance: Abdul Rahman Al-Sadhan is Still Alive
detainee Abdul Rahman Al-Sadhan
After three years of enforced disappearance in Saudi Prisons, during which his family lost hope in finding him alive, the young Saudi detainee Abdul Rahman Al-Sadhan was finally able to speak to his family for one minute according to Middle East Eye..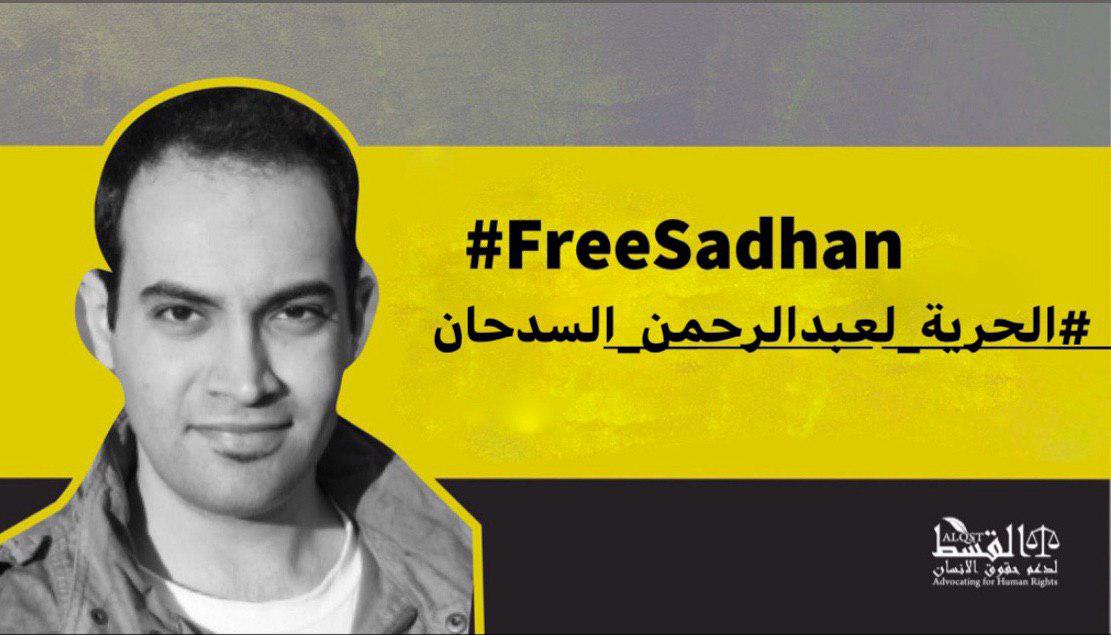 On March 12, 2018, the authorities had arrested Abdul Rahman Al-Sadhan from his workplace at the Saudi Red Cross without an official warrant or charges directed against him.

Areej, the sister of the detainee Abdul Rahman said: "It was amazing that we finally got news from my brother. At least we knew he was alive. "
Unknown Fate
Although the Saudi authorities informed the family of the arrest of Abdul-Rahman a month after his arrest, his news was completely cut off for two years, until he called them recently.

They only knew that he was imprisoned in Al-Haair Prison, a notorious maximum-security prison, 25 kilometers south of Riyadh, where a number of political detainees are held inside.

Areej said, "During the call, we heard a voice telling him that the minute is over, and the call was immediately cut off, and there was silence. From the way the call took place, I felt that he was going through harsh conditions."

Abdul Rahman has not been charged, but it is believed that his arrest is related to an anonymous account he was running on Twitter, which he used to comment on human rights and social justice issues in in Saudi Arabia.
Fake Names
The use of anonymous social media accounts is widespread in Saudi Arabia for fear of being tracked down by the authorities. In 2015, Ali Al-Zubarah and Ahmed Abu Ammo, former employees of Twitter, were charged with accessing information from more than 6,000 users and handing it over to a Saudi official closely related to the royal family.

In August 2020 Bloomberg reported that Abdul Rahman's disappearance was a direct result of the alleged espionage of the accused.
Human rights activists tried to spread the case of Abdul Rahman, as MENA for Human Rights and ALQST for Human Rights published the hashtag # Where_Abdulrahman_Al-Sadhan in Arabic and English.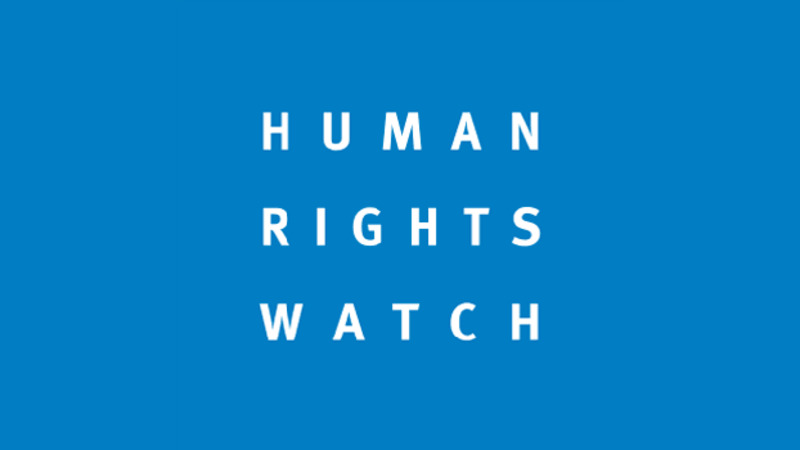 Inas Osman, founder and director of the MENA Group for Human Rights, told Middle East Eye: "In November 2018, the United Nations Working Group on Enforced Disappearances wrote a letter to the Saudi authorities requesting information about Abdul Rahman's fate and whereabouts, but the authorities did not respond.
Stories of Violations
Stories of detainees being subjected to abuse in Saudi prisons raise many concerns among the family of Abdul Rahman Al-Sadhan. Earlier this week, Walid Al-Hathloul said that when his sister, Loujain, had previously spoken to her family from prison, an electric stun was placed near her ear to threaten her with torture if she spoke of being tortured or ill-treated.

Areej comments on Loujaine's story saying: "Walid's comments made me think if my brother is being subjected to the same thing? Did they put an electric stun next to his ear so that he would not speak freely? I cannot help but imagine the tension and fear that he is experiencing. This does not mean that he is okay!".

On the other hand, Areej quoted an anonymous source, that her brother went on hunger strike at least twice, was subjected to torture and ill-treatment, and was held in solitary confinement, adding: "Those who hid and tortured my brother must be prosecuted. They did not torture him alone, but my family as well. We have been subjected to psychological torture for three years. It is an endless nightmare".
more: ضاع في سجون بن سلمان منذ 3 سنوات.. عبد الرحمن السدحان ما زال على قيد الحياة