Reports
Do not Allow the Handing Over Osama Al-Hasani to the Saudi Regime
Together for Justice calls on the international community to take urgent action to prevent the Moroccan authorities from handing over the Saudi academic Osama Al-Hasani to the Saudi authorities, which is possible any time, especially with Morocco's refusal to release him so far.
Al-Hasani was arrested in Morocco on February 8, 2021, based on an arrest request by Saudi Arabia. Since then, he has been in detention awaiting a decision by the Moroccan judiciary on his deportation, despite entering the country with his Australian passport and not having any Saudi ID with him.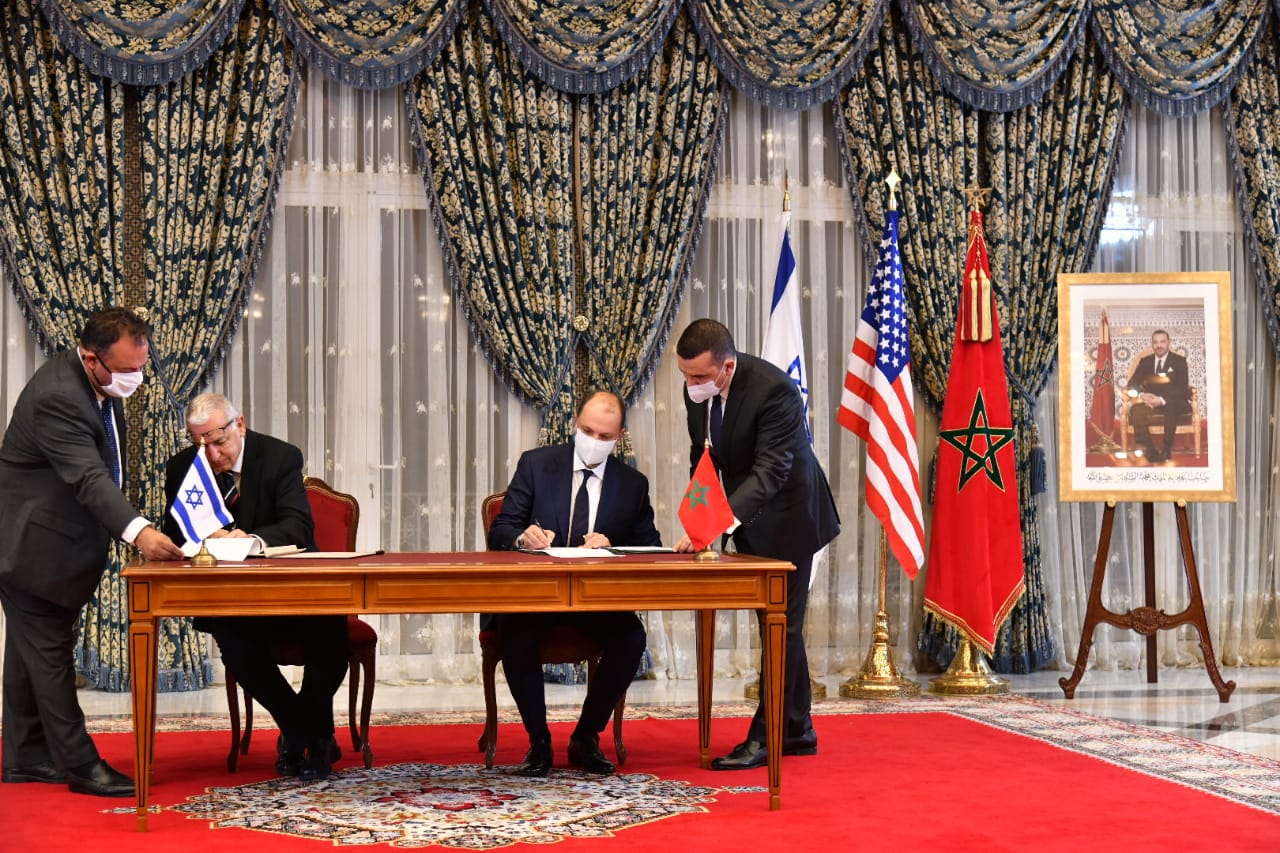 The organization warns of the handing over Al-Hasani to the brutal Saudi regime, which ruthlessly gets rid of all opponents of the authorities, whether inside or outside the country, and Jamal Khashoggi is an example. The Saudi prisons are filled with dissidents, activists, and prisoners of conscience.
The deportation of Al-Hasani to Saudi Arabia means that his life will be in grave danger, the responsibility of which will be borne by the Moroccan regime, which will be considered a partner in this crime, as there are no guarantees that he will obtain a fair trial in a depoliticized court. It is worth noting that respect for human rights in general and the detainees, in particular, is a missing concept to the Saudi regime.
The organization believes that the Moroccan authority's refusal to recognize his Australian identity and their insistence on treating him as a Saudi citizen according to human rights reports raises fears about the Moroccan judiciary's approval of the deportation of Al-Hasani and his extradition to Saudi Arabia.


Together for Justice joins the voices of all human rights organizations, activists, and human rights defenders, and calls for the immediate release of Osama Al-Hasani and not to hand him over to the Saudi regime, which will undoubtedly violate all his rights.
The organization calls you to blog about the academic Osama Al-Hasani on the hashtags (#DontDeportOsamaAlHasani) to deliver his case to the whole world so that the necessary measures can be taken to stop his deportation to Saudi Arabia

Read More: Bin Salman Shocked at Khashoggi's Murder Clamor