Reports
Bin Salman Shocked at Khashoggi's Murder Clamor
The political murder in which forms of revenge, sadism, and torture were used against the Saudi journalist Jamal Khashoggi in his country's embassy in Istanbul, in October 2018, turned into a global scandal for Saudi Crown Prince Mohammed bin Salman, or "the bone saw" as international platforms have called him.
The best words describing MBS's shocks were the ones uttered by the Egyptian journalist Amr Adib, who is sponsored by Saudi, following the announcement of the involvement of MBS in Khashoggi's murder, as he started screaming "does Khashoggi's murder deserve all this clamor?".
Allies Backing off
Bin Salman not only lost his international reputation after this crime, but the silence of his only ally, the UAE who abstained from supporting of the "killer" in the CIA report shocked him too.
Abu Dhabi did not initiate a strong response in support of MBS in his ordeal, but it issued a small statement from its Ministry of Foreign Affairs, stressing on its support for Saudi's position regarding the CIA report.
The security official Dhahi Khalfan, published a tweet calling for the punishment of Saud Al-Qahtani, advisor to MBS. Previously leaked documents revealed that Abu Dhabi Crown Prince Mohammed bin Zayed deliberately did not support MBS in the Khashoggi murder case.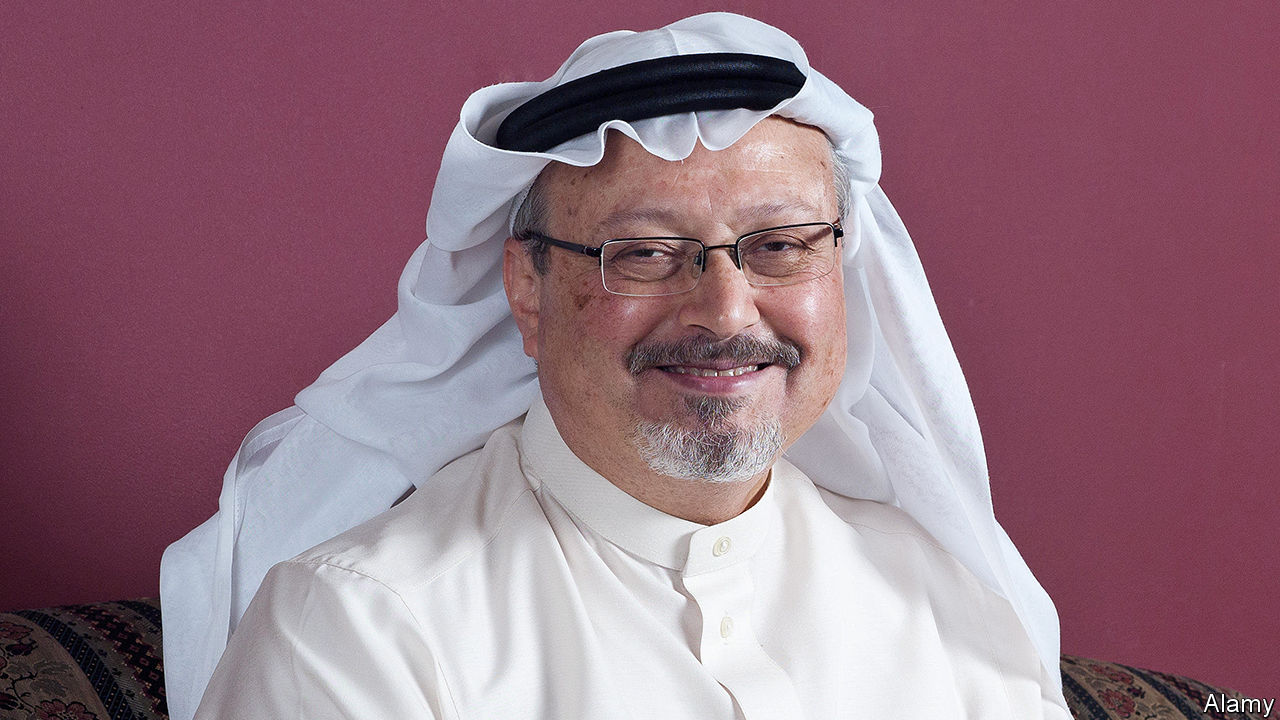 "Top Secret," was a report by Tahnoun bin Zayed, National Security Adviser, wrote to Foreign Minister Abdullah bin Zayed, in which Saudi Arabia was blaming the UAE over its handling of the Khashoggi crisis. The letter stated: "Within the framework of the continuous cooperation between the Supreme Council for National Security and the Ministry of Foreign Affairs, we inform you of the special data received, on the interactions of the Saudi-Emirati relations in light of the Khashoggi crisis, to assess the situation".
Many people close to MBS considered that the overt political position of Abu Dhabi, regarding Saudi's current difficult situation in the Khashoggi murder, was below Saudi expectations.


The most important question raised in Riyadh over the past month was: Why didn't Mohammed bin Zayed visit Riyadh even for hours? However, the matter can be understood in view of the growing state of Saudi elite discontent with the UAE, especially regarding the Khashoggi crisis.
It was widely said in private meetings and inside the offices of state employees that the UAE was involved directly or indirectly in picturing the Saudi Crown Prince as an impulsive person, who goes against the traditions of patience. Some security officials agreed with the official Turkish narrative that the UAE had a role in the incident.